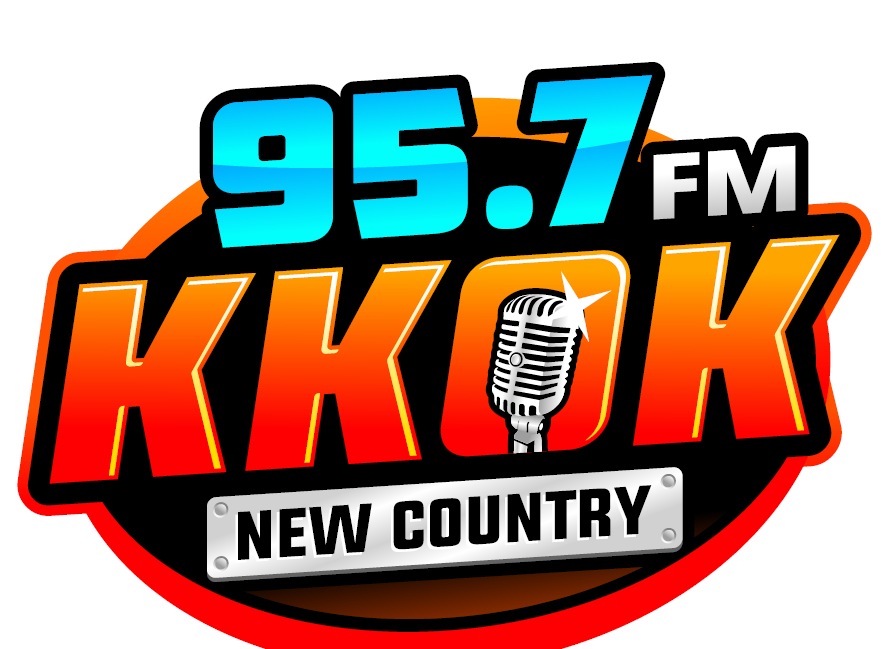 Third generation family owned radio group in search of an Program Director who still LOVES radio. Looking for someone who truly GETS small town radio. Great compensation for the right person and skill level. Great pay for the right person!
KKOK FM and KMRS AM, Morris, Minnesota in need of a strong "Jock" of all trades… Someone who can oversee the programming staff, loves sports P-B-P and host a live and local show.
Morris is located in the Southwest corner of Minnesota. New NextGen automation system with all of the tools! Tech savvy candidates need to be well organized, self-motivated, have high energy and a passion for radio. Must be an effective multi-tasker and have a desire to be the best no matter the market size. Plenty of upward growth opportunities with our company.
If you are interested, send the following; Why you should be hired for this position, an aircheck, and resume to:
Michael Bower, VP of Programming, Ingstad Media.
Ingstad Media is an equal opportunity employer.