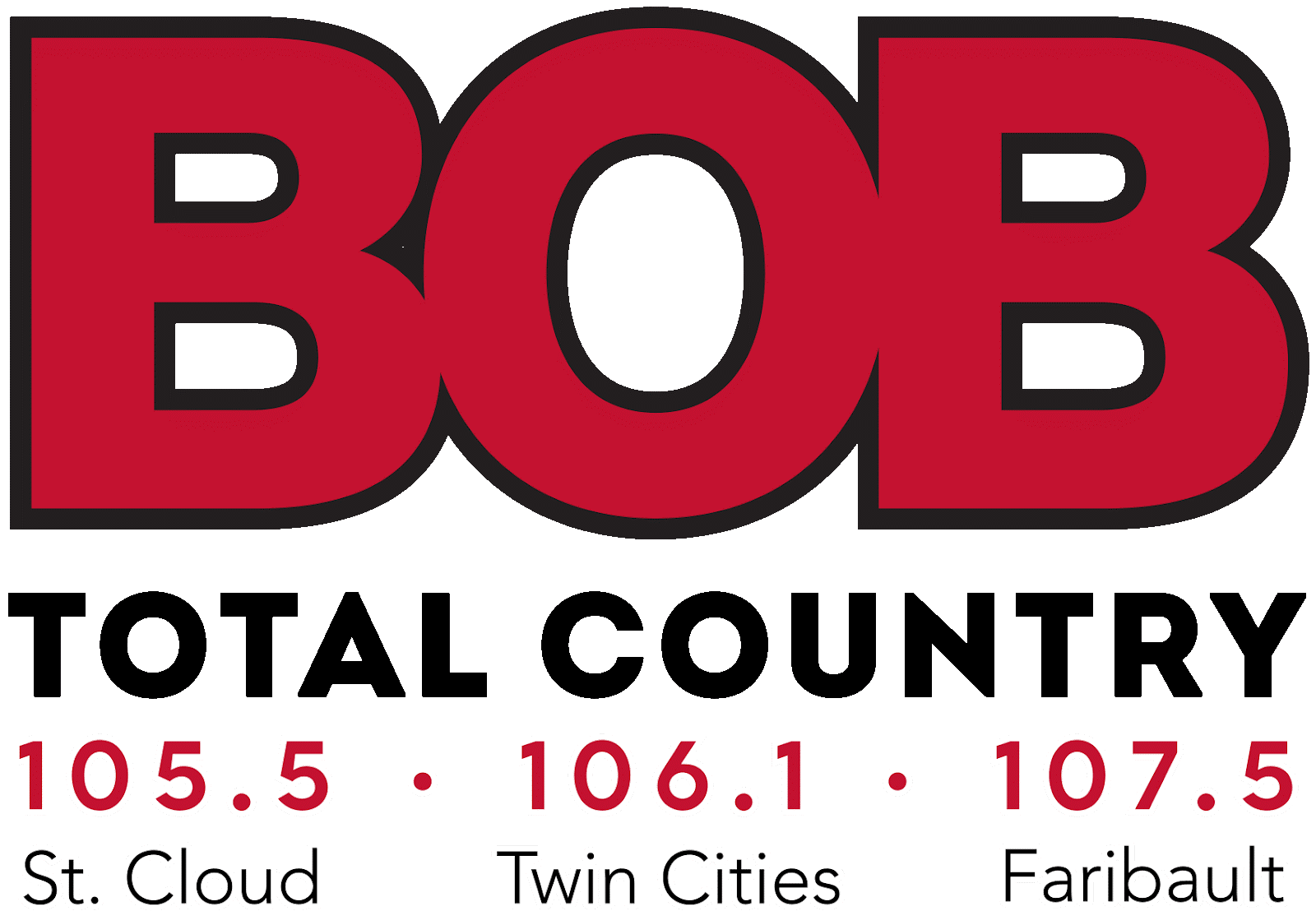 Total Country BOB-FM (KLCI-FM, KBGY-FM, KDDG-FM, WLKX-FM), needs an intuitive seller to sell the BOB Network, from Alexandria to Albert Lea. Our biggest untapped area is Southern Minnesota.
You'll be a consultative seller who can build trust with everyone you meet and put the needs of clients and prospects first. We have one of the best commission structures in the area and we give you the flexibility to do what you best, in the way that you know how to do it.
BOB-FM prides itself on producing results for our advertisers. We need someone who can get in front of clients and prospects and present ideas & solutions. If this is you, send your resume to Brad Clark, General Sales Manager BOB FM. brad@mybobcountry.com. No phone calls, please. We'll talk after I receive your resume and cover letter.