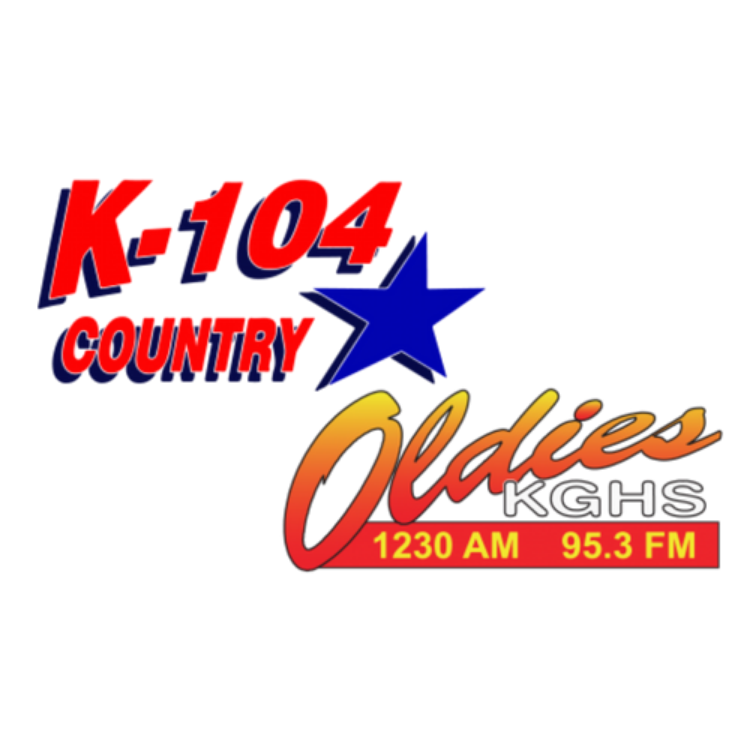 R & J Broadcasting, Inc. , A privately owned, family company, has an opportunity for a motivated, energetic, creative, and team-focused individual as General Manager of KSDM & KGHS radio in International Falls, MN.
Job Description
· Applicant's responsibility will be ensuring quality day to day radio operations, for both Radio and Live Video Streaming formats, while adhering to Station policies, goals, and budget.
· Leading team to reach station and individual goals and standards.
· Staff development and recruitment.
· Applicant will have Sales account list and will lead and grow the sales department for Radio, Live Streaming, and Digital revenue streams.
· Applicant should understand maintaining and improving of on-air sound within Station goals and parameters. On-Air and/or Sports announcing abilities are preferred.
· Timely and accurate Station reporting as required for FCC, Ownership, etc.
· Applicants must show leadership ability as well as the ability to be energetic, interact with listeners and advertising customers, communicate clearly, work within a team, phone and general computer and technical skills.
· Strong understanding of Radio and digital broadcasting, marketing, promotion, and collection standards.
· Proven ability to grow new business and find new revenue opportunities, excellent leadership, and coaching ability and can successfully lead others in sales practices.
· Understanding of market and customers to target needs and drive sales and programming. Positive presence in local community and groups.
· Wages include base salary, commissions override, profit sharing and benefits package. Benefits package includes Health Insurance, Retirement Plan, and Life Insurance.
· This is a Full Time Position. Valid Driver's License and mode of transportation required. Applicant will report to R& J Broadcasting, Inc. Owner/President. Individuals desiring growth for more career management/ownership opportunities should apply! Individuals with vast experience desiring a change should apply!
What we do:
· R & J Broadcasting, Inc. focuses on promoting the local communities they serve with local news, weather, sports, and information to the listening area. We want to be the source of information that matters most to our listeners.
Where we are:
· Borderland (Northern Minnesota)
KGHS AM and KSDM FM radio, located near the USA-Canada Border in International Falls, MN, features a picturesque backdrop for any stage for your broadcasting career. R & J Broadcasting, Inc. produces localized programs focusing on the information that is important to our listeners that live and work in these market communities. In addition to local news and information R & J Broadcasting, Inc. broadcasts many local events, including fairs, festivals, and community gatherings, and area high school, regional, college, and professional sports. With easy access to Rainy Lake, Rainy River, streams, and resorts plus Voyageurs National Park this is a beautiful, must-see area of Northern Minnesota and the borderland.
How to contact us:
· For information or to apply, you can email apply@rjbroadcasting.com
R&J Broadcasting, Inc. is an equal opportunity employer.