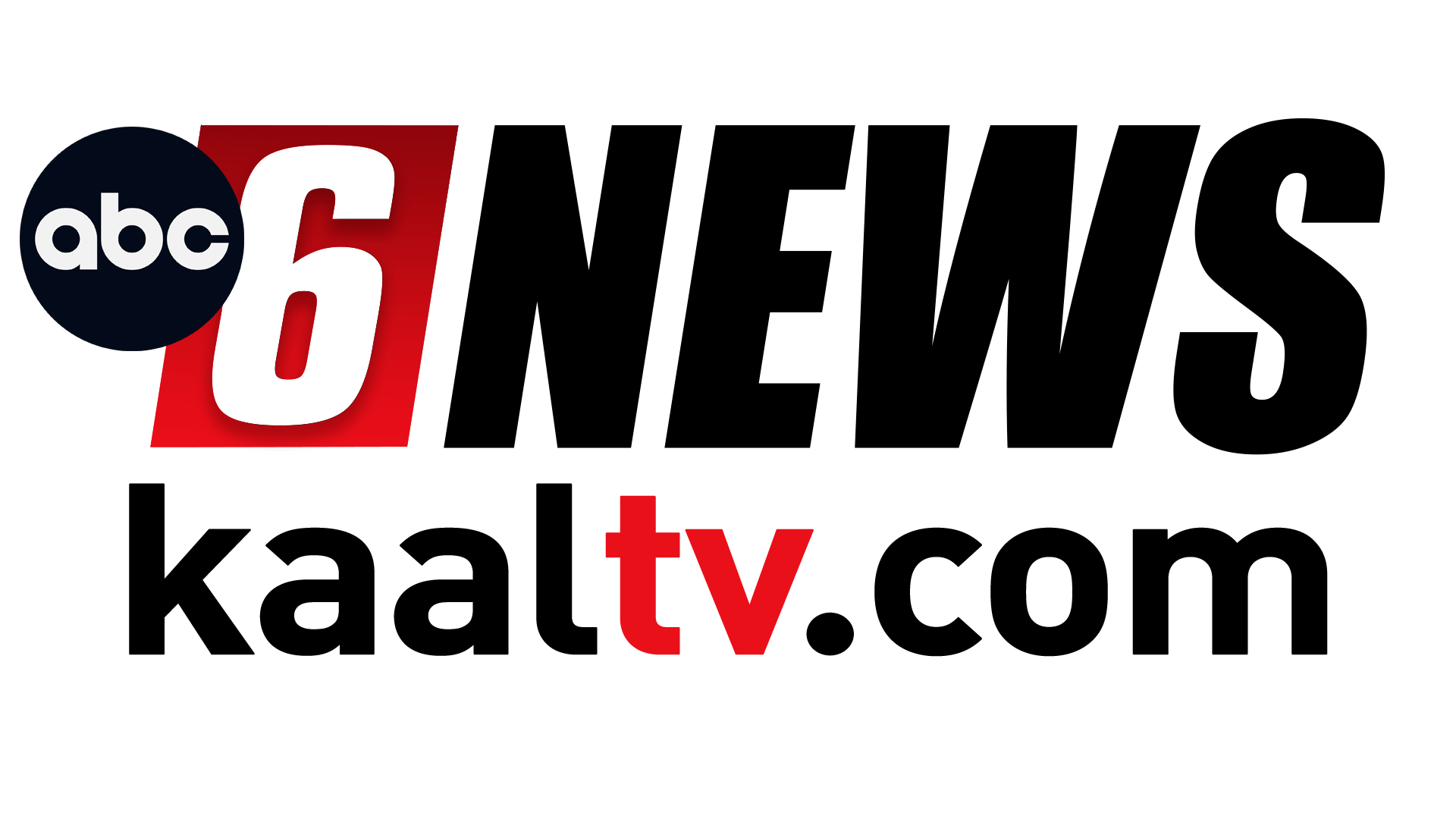 KAAL-TV in Rochester is seeking an Assistant Sales Manager.
Qualifications
Minimum 2 years of Sales and/or Media leadership experience; broadcast sales experience preferred.
Prior experience with teaching, training, and recruiting; proven ability to motivate and help people grow.
Demonstrated success in sales and digital promotions. Proven track record for achieving/exceeding sales budgets even in adverse market conditions.
Highly organized, sound judgment.
Skilled communicator. Communicate effectively with a wide range of personalities in a professional and courteous manner.
Ability to establish and maintain customer relationships
Prior experience using needs-based selling and proposals. Established track record of creating and closing client-based solutions.
Full knowledge of ratings analysis, spot schedules and traffic systems.
Strong computer skills. Working knowledge of PowerPoint, Excel and Word.
Proven professional presentation skills with the ability to close a sale.
Must be able to drive, have a valid driver's license for daily travel to client meetings and events and a safe driving history. Driving record will be checked.
Physical Requirements
Ability to communicate in English both verbally and in writing.
Ability to read, hear and speak clearly.
Ability to prepare reports, business correspondence, and business proposals.
Able to manipulate computer keys and general office equipment, including telephone.
Able to drive own vehicle for the purpose of meeting clients and attending events.
Requires the ability to think critically, strategically and tactically and to articulate information in clear, concise manner to others.
Must be able to think quickly and creatively.
Must be able to perform the essential functions of the job. The Company will make reasonable physical accommodations to facilitate the ability to perform essential job functions.
EEO Statement
We are an equal opportunity employer, including disability/vets.
Diversity Statement
Hubbard Broadcasting has been committed to representing the communities we serve since our founding nearly 100 years ago. The same holds true today. We know the best way to accomplish this is by recruiting and retaining top talent from diverse cultures, life experiences, and world views. With dignity and respect, we value YOU and everything that makes YOU uniquely YOU.
Job Overview
The position of Assistant Sales Manager is responsible for maintaining and servicing agency accounts as well as assisting the Sales Manager in managing and guiding the sales team to achieve station goals.
Job Responsibilities
Responsible for achieving and exceeding station local agency revenue goals.
Responsible for local agency forecasting in ShareBuilders.
Build relationships with agencies and buyers; prospect for additional business with all agencies; work to resolve agency complaints and concerns. Motivate and instill confidence in clients.
Track and pursue accounts receivable and credit patterns.
Assist with order entry and avail requests for other AEs.
Engage with all station-subscribed rating services; know how to read and explain ratings and impressions; use the information to build effective avails for agencies, and promote special and continual programming.
Handle all spot preemptions and follow makegood protocols as established by each agency.
Participate and engage in sales team meetings and trainings.
Serve as a backup to other AEs as needed.
Assist the Sales Manager by monitoring the station CRM, Sharebuilders.
Assist with holding AEs accountable to their revenue and new business goals.
Assist with sales calls and meetings.
Assist in training and mentoring new and current sales department staff.
Serve as backup to the Sales Manager for tasks like order approval in WideOrbit, avail creation and checks, national sales .
Work closely with the traffic department.
Assist with new business development for entire sales team.
Assist with creation of sales materials and packages.
Takes on other duties as needed.
Compensation and Benefits
When extending an offer, the company considers a variety of factors such as (but not limited to) the candidate's work experience, education/training & key skills as well as internal peer equity, and other market and business considerations.
The starting salaried base compensation is $60,000 to $70,000 annually. Additional commissions may be earned above the base salaried amount.
The above range represents the company's good faith and reasonable estimate of the range possible compensation at the time of posting.
For information regarding our benefits, please copy the link below and paste into your browser:
https://hubbardbroadcasting.com/our-company/working-here/"
For more details and to apply, click here.
KAAL-TV is an equal opportunity employer.